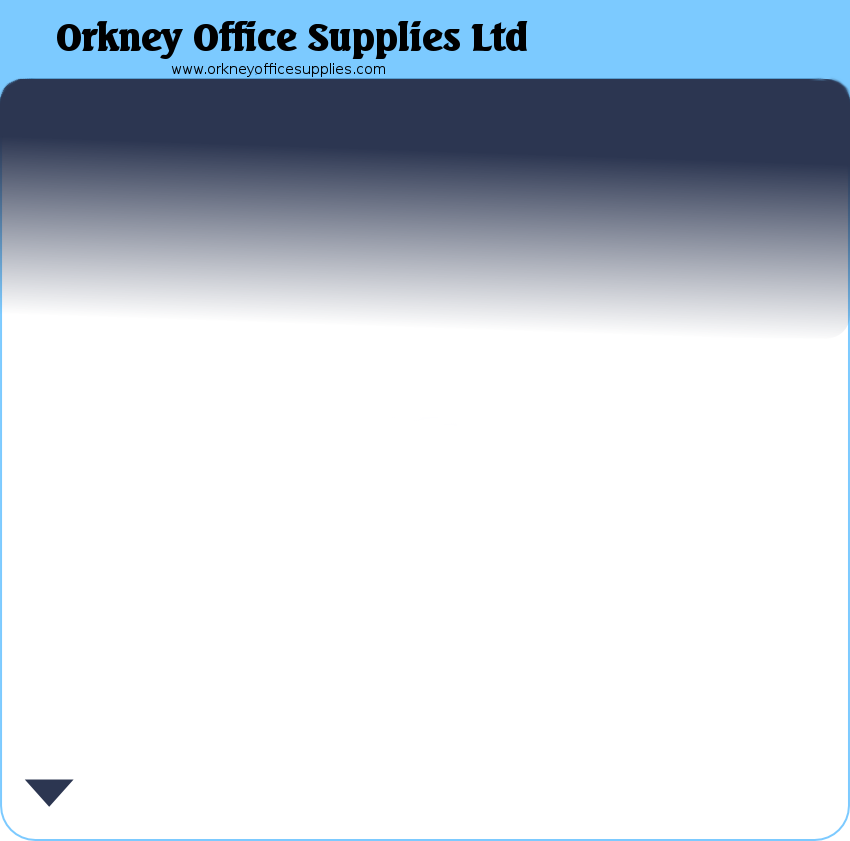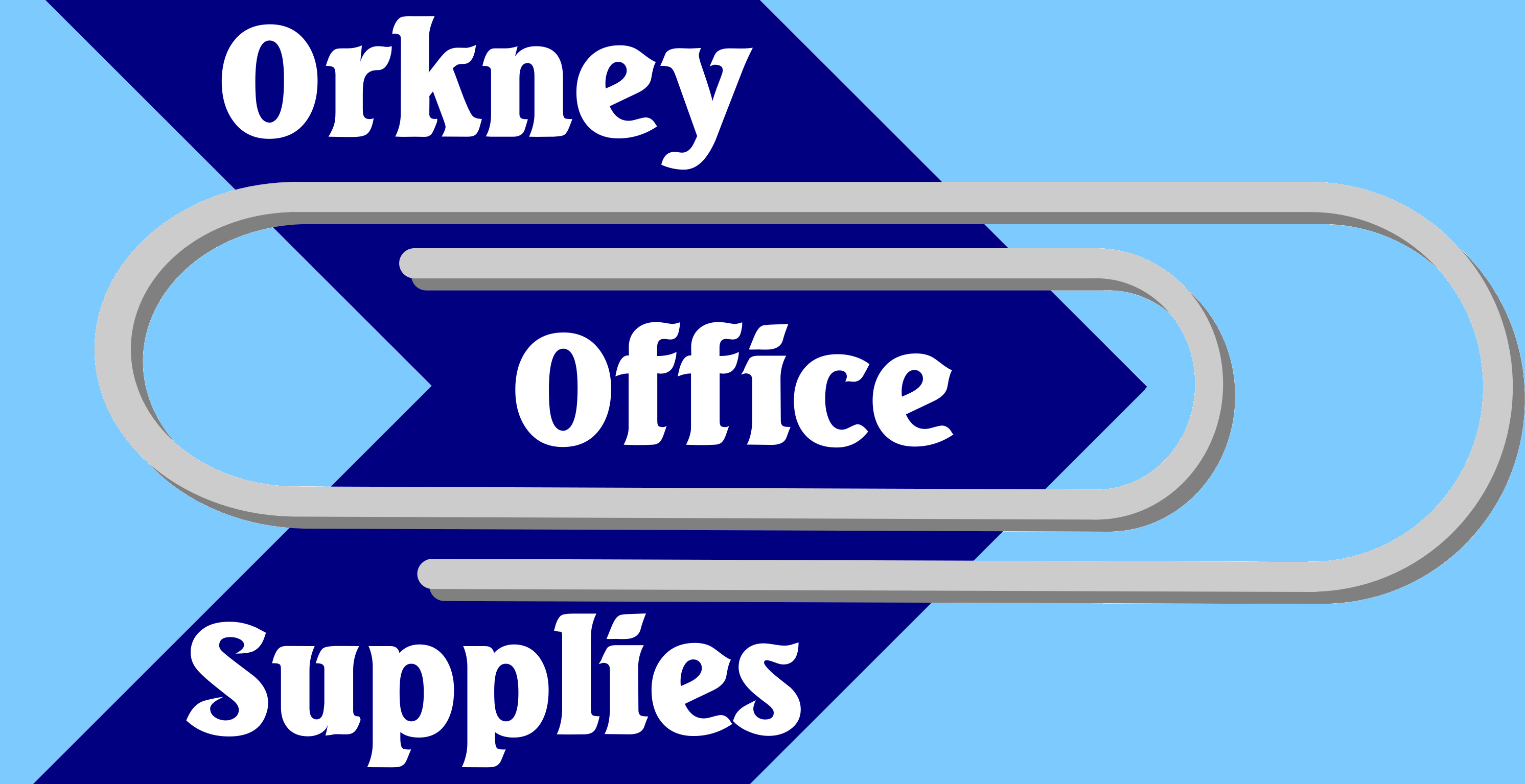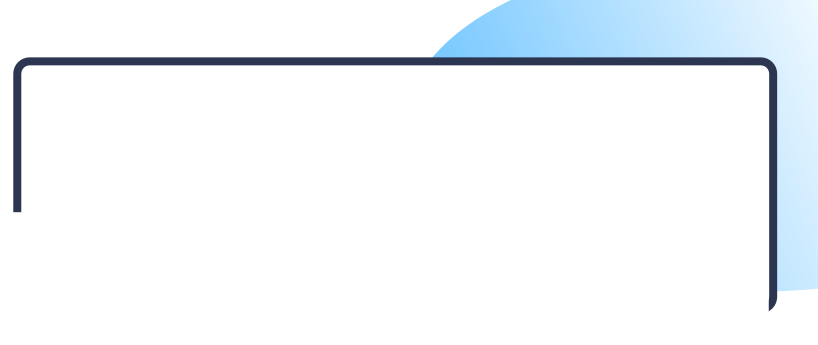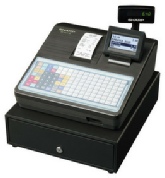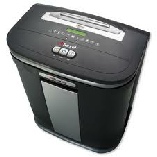 Calculators, shredders, laminators, fax machines, the list seems endless, but they are all essentials in the office these days.

Whatever you require, give us a call. We can supply any machine for the modern office at very competitive prices.

Alternatively, why not take a look at our on-line shop to see what takes your fancy.