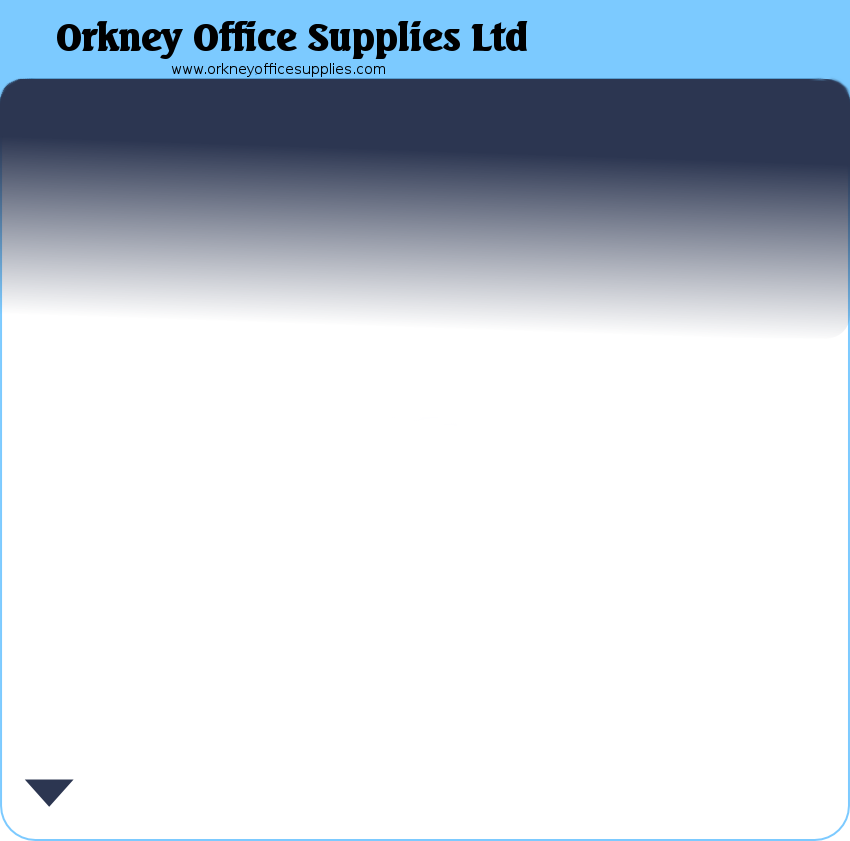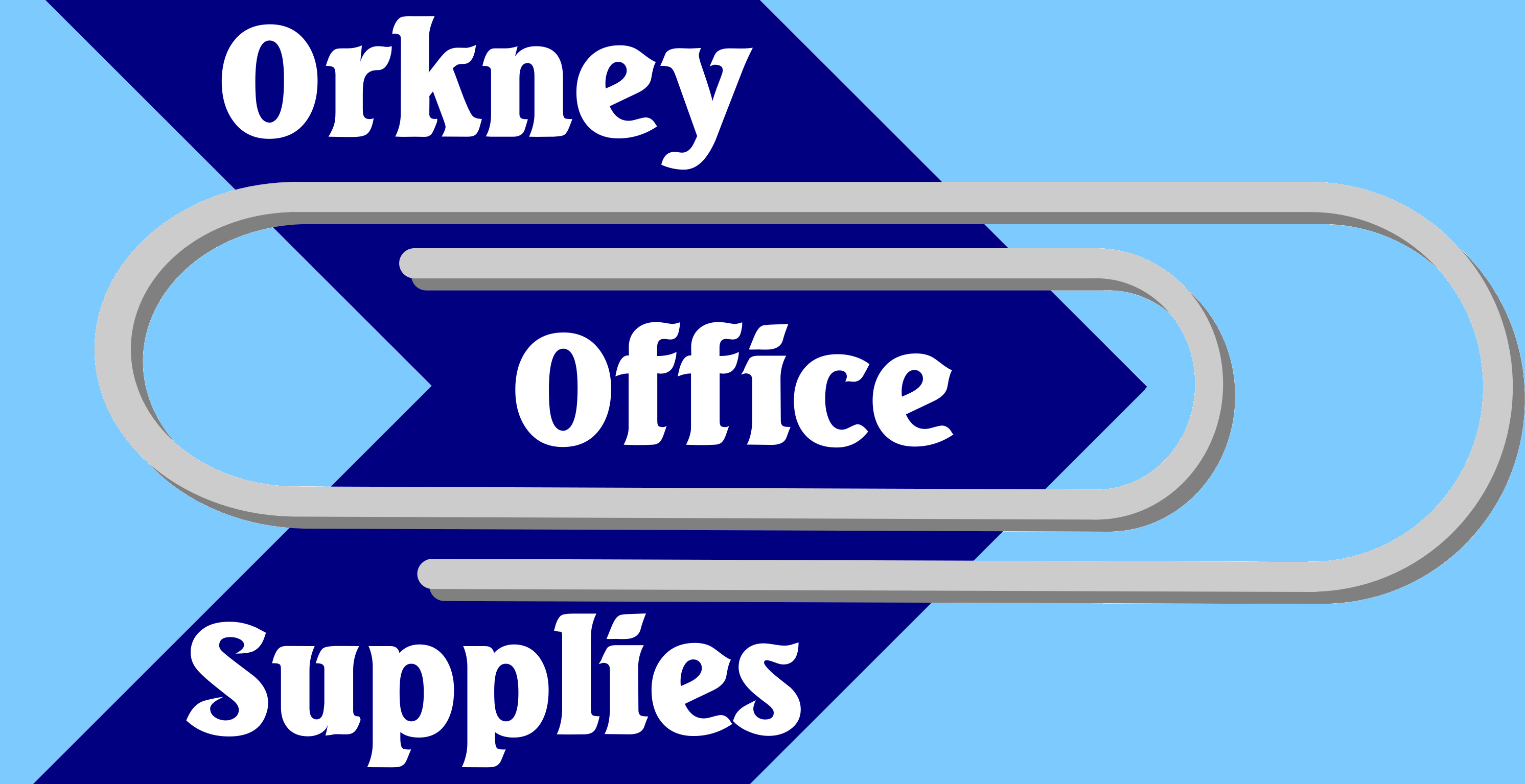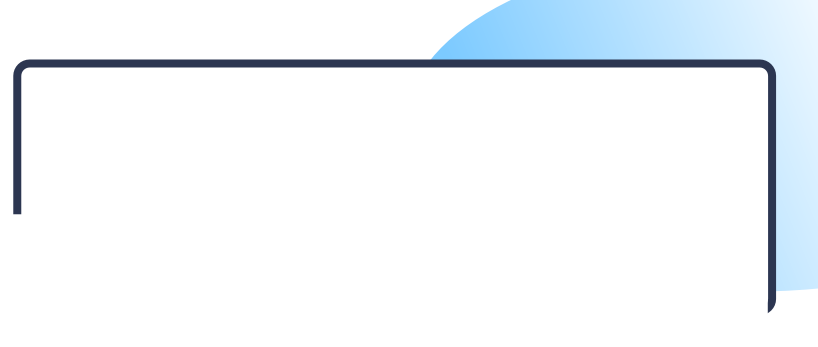 Orkney Office Supplies Ltd is Orkney's premier supplier of office products to local businesses, local authority and the general public.

In business since 1989, we take pride in providing a first class service to our customers whether in the supply of stationery products, furniture and office machines or in the servicing and maintenance of a wide range of copiers, printers, computers etc by our manufacturer trained engineers.

In order to maintain these standards of service we have, since 1994, operated an internal quality system and are ISO 9001:2015 accredited.

We carry a huge stock of stationery items and consumables for immediate delivery but anything we don't have can normally be sourced and delivered within a few days.

All deliveries within the Orkney mainland are free of charge.

So, if you are looking for anything for the office, large or small, give us a call or drop in by our shop at Hatston. Our friendly team will be only too glad to help.

We look forward to seeing you.