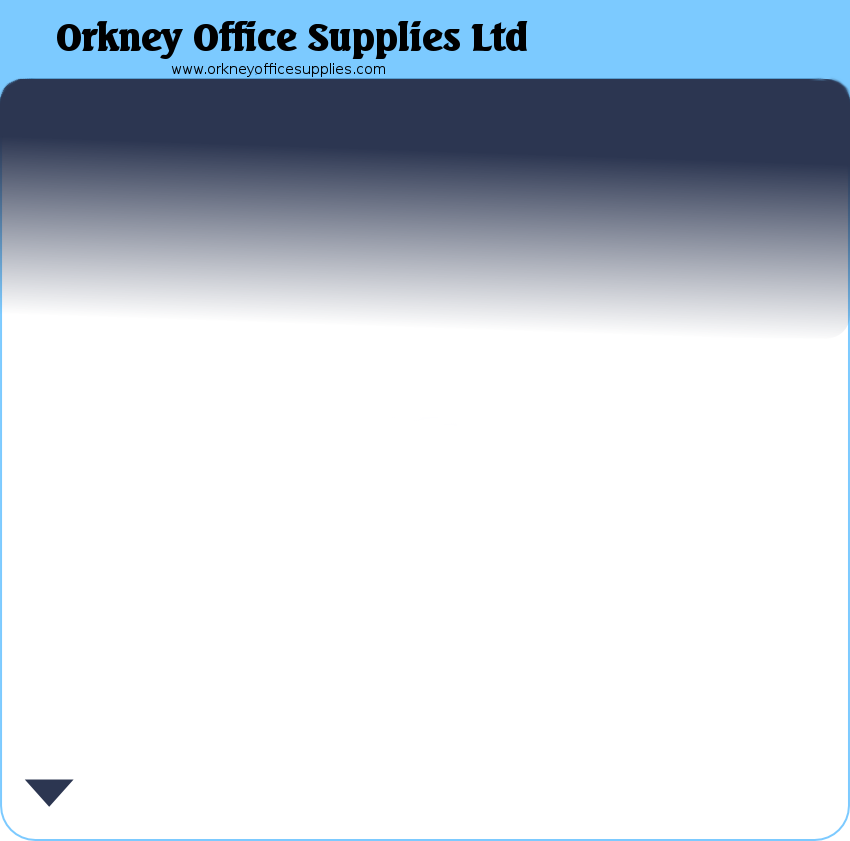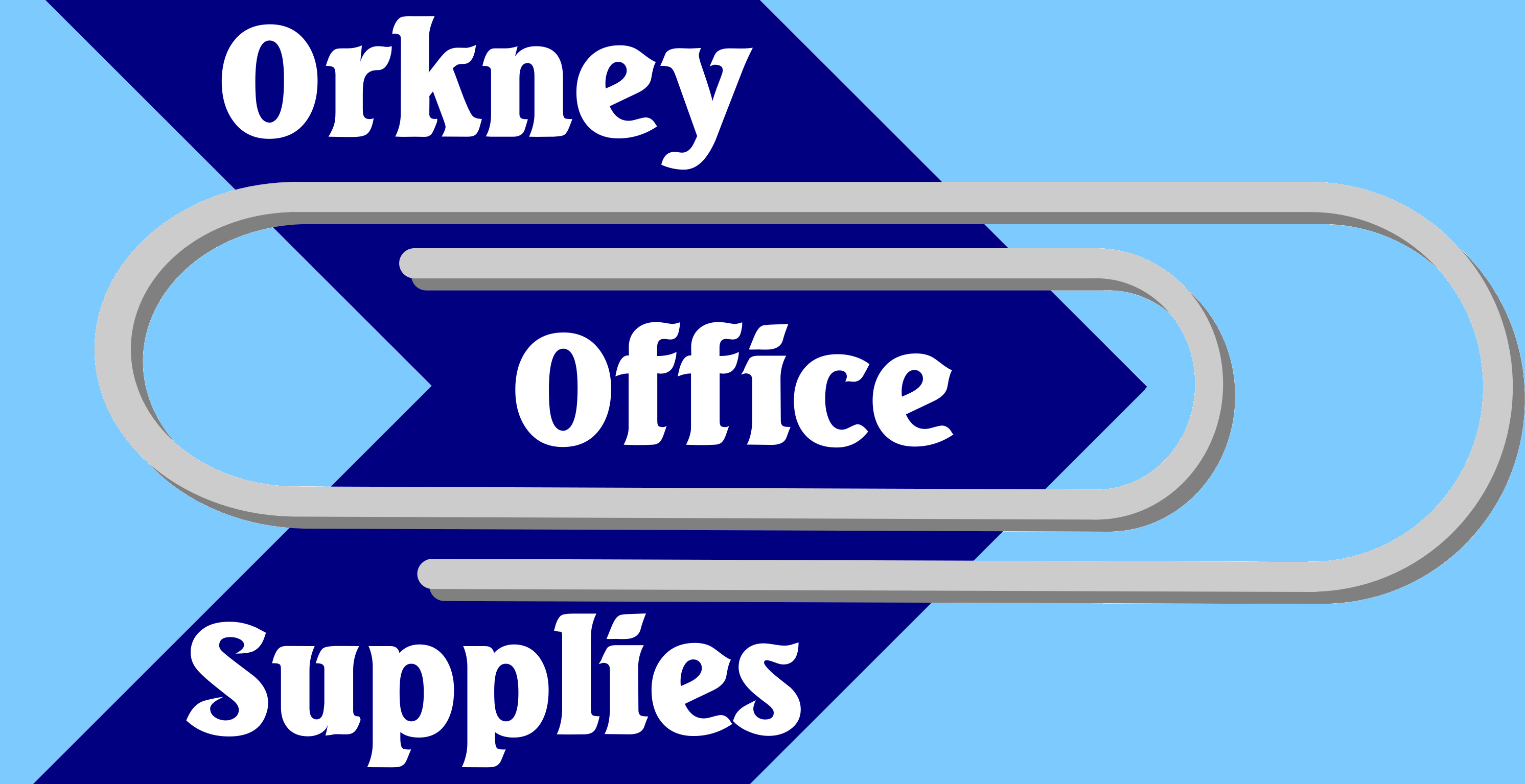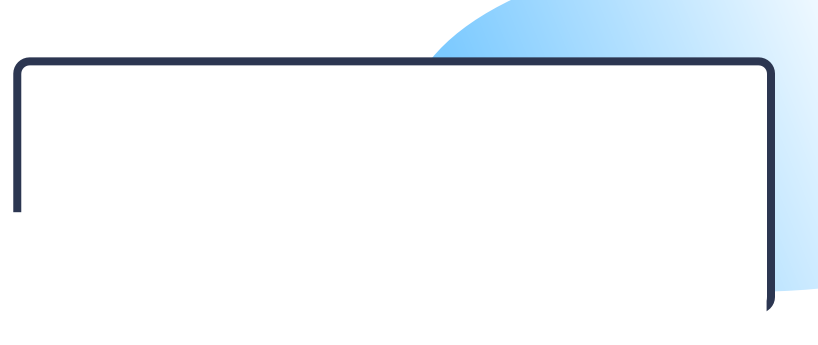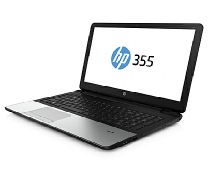 Sales-

We have great deals available on a selection of laptops, desktop PC's, peripherals and accessories.

Machines always in stock.

Give us a call or check our on-line shop for availability and prices.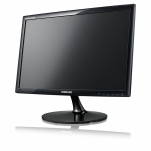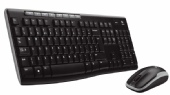 Service-

If your computer needs a clean-up or an upgrade, our service staff can sort it out.

Call or email Andrew for details and prices.